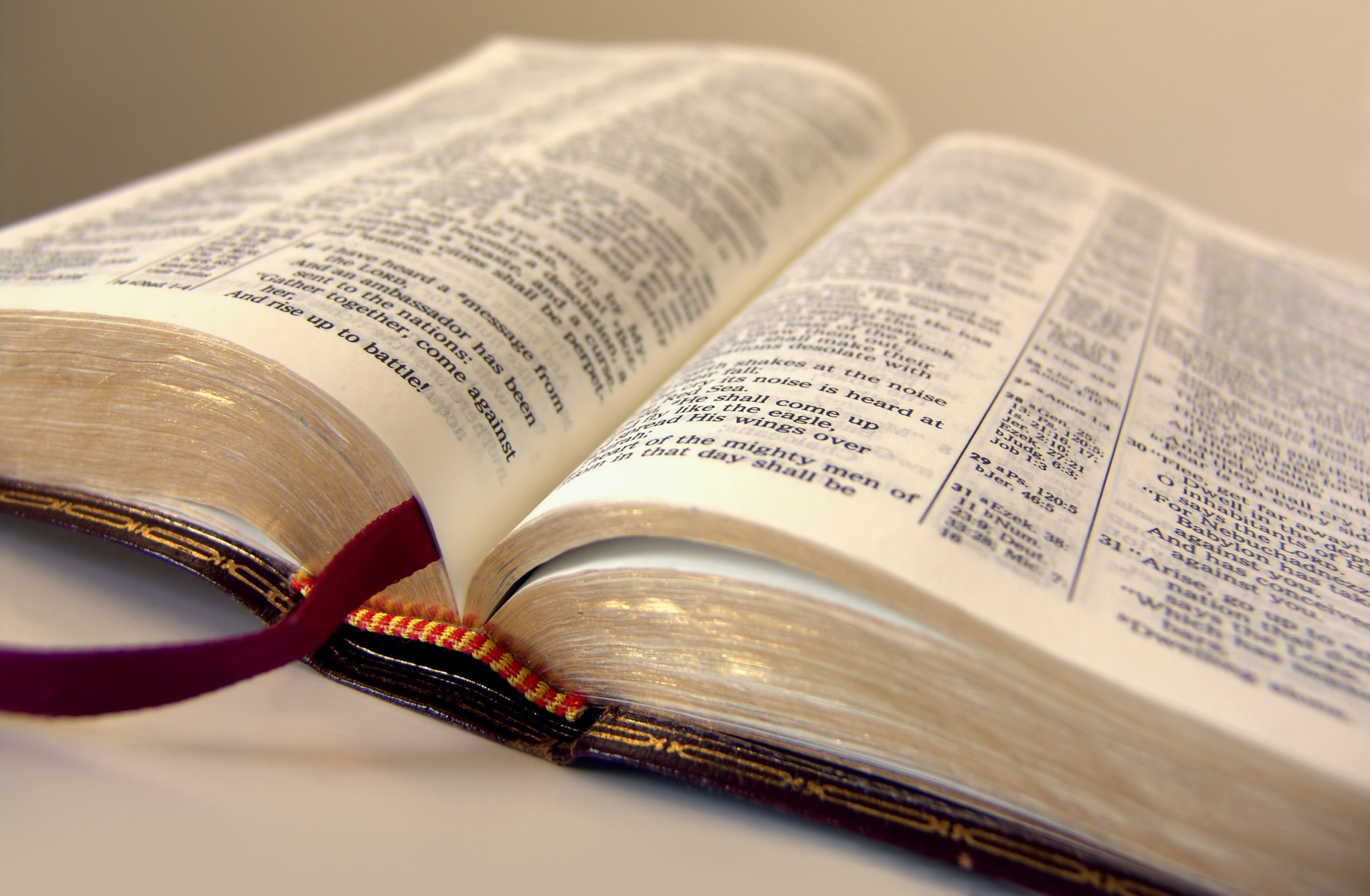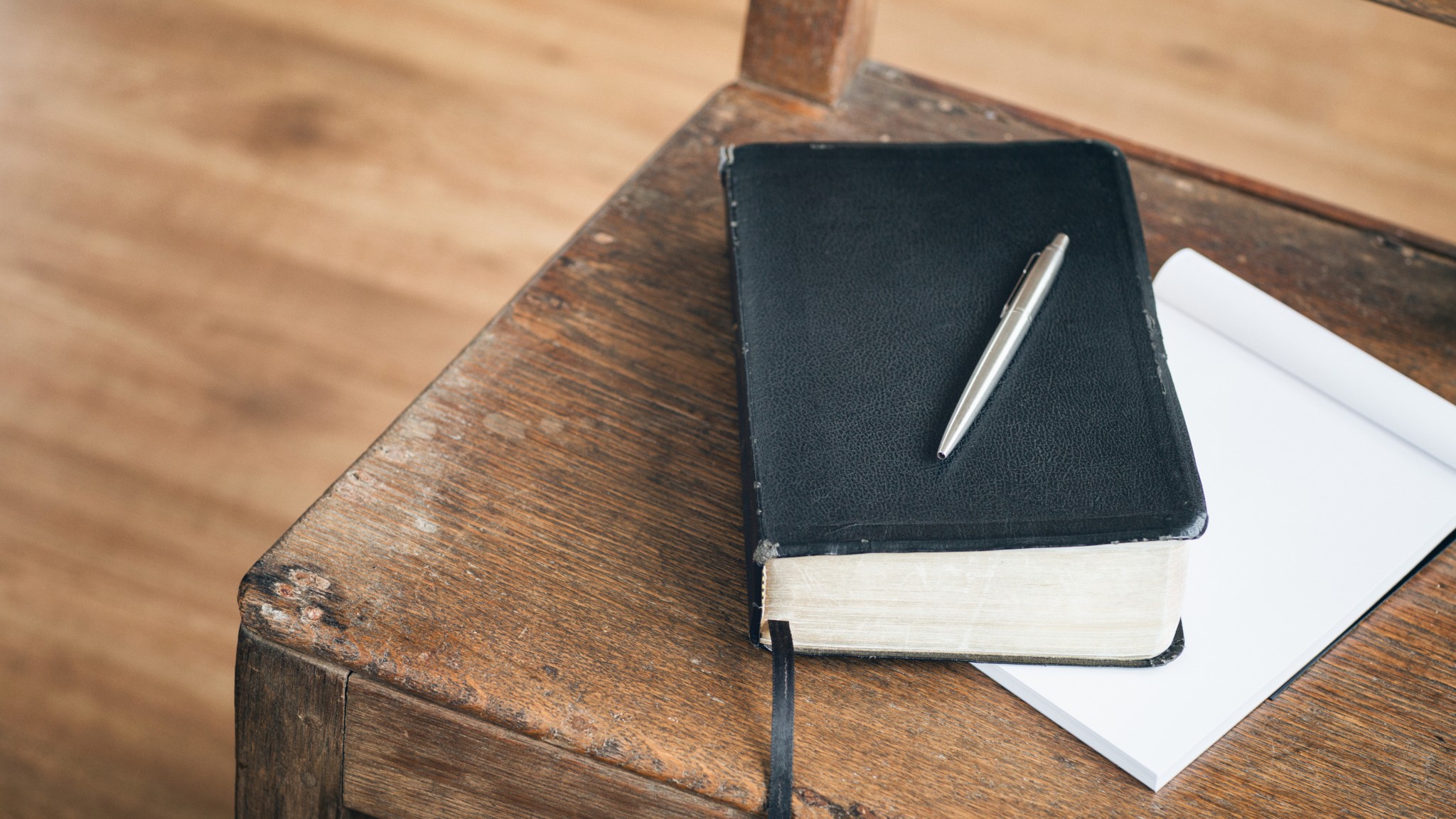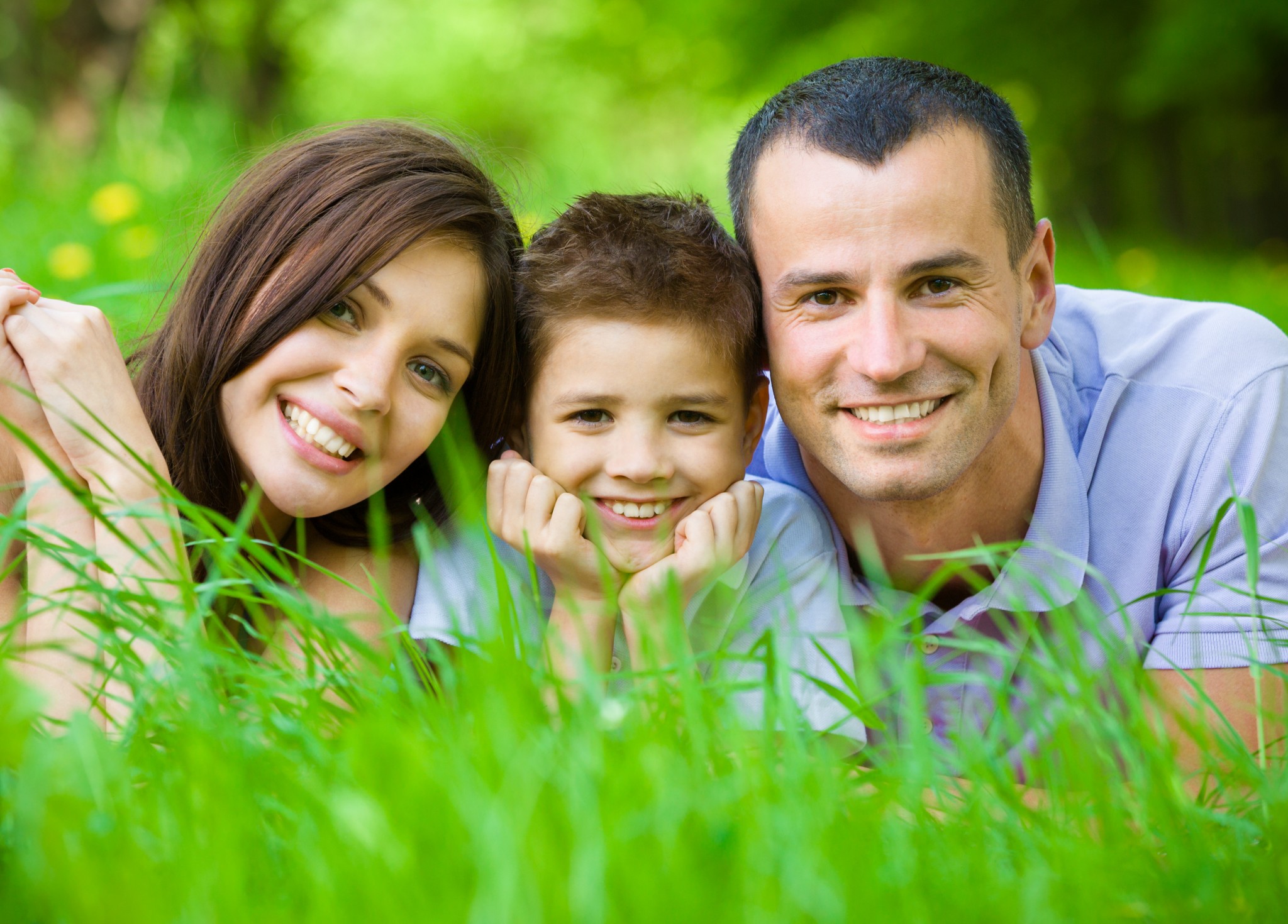 We invite you to join us in experiencing the blessings of the Lord here with us.
We are excited about the physical and spiritual growth that God is doing here at Heritage Baptist Church!
Heritage Baptist Church 
1811 East Canal Street 
Picayune, MS 39466
Services Times: Sunday School 9:30 a.m. | Worship Service 10:30 a.m. | Evening Service 6:00 p.m. |
 Wednesday Service 7:00 p.m.