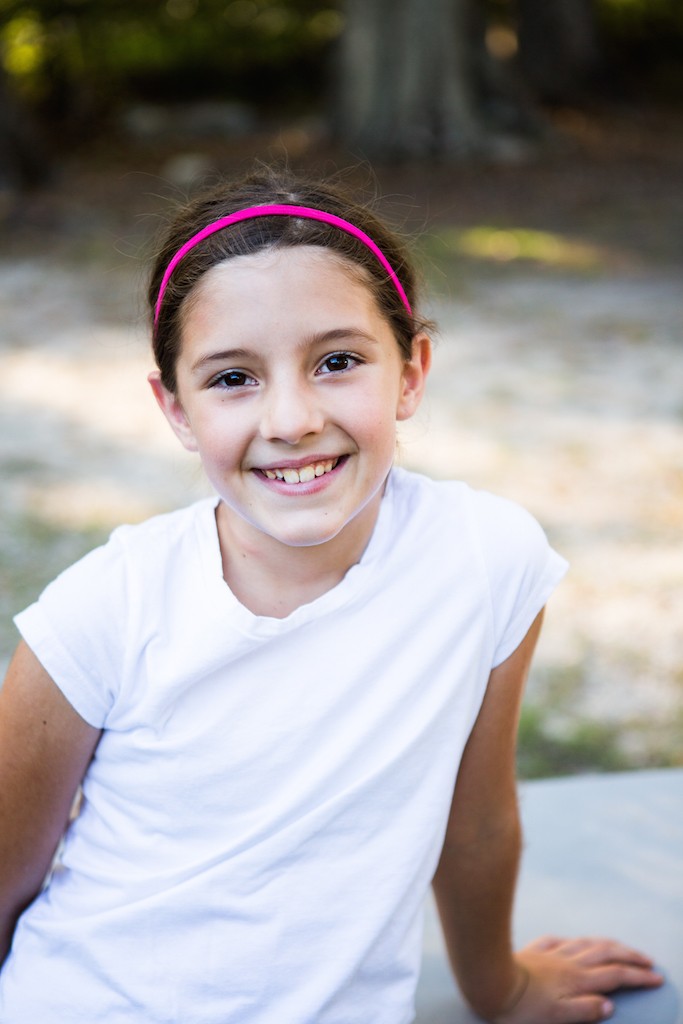 Jesus told us, his disciples, to make disciples of all nations. One of the most important values of Heritage Baptist Church is our mission to the world. It begins in our own community and spreads overseas to every nation. Heritage Baptist members are involved in a variety of ministries:
Faith Promise Missions
Heritage Baptist is thrilled to be part of the spread of the Gospel of the Grace of God around the world. We are active in supporting missionaries with our money and with our prayers.  We encourage all of our people to respond to God's call for laborers, whether it means that they move to a foreign country or live and minister in our own community.
Music



God-honoring worship is something we strive for. Some play their instruments. Some are vocalists. Others are involved in the ensemble. But we encourage all to worship God in our Congregational Singing.  We feel that music is one of the ways for every believer to glorify God.
Media & Technology
Using media to spread the gospel is a privilege of Heritage Baptist Church. In an age of widespread technology, we have a stewardship to use these tools as best as possible for the glory of God.  We strive to update the website with weekly sermons and forthcoming with Podcasts & Pastor's blogs in 2014.  We maintain an active Facebook feed for additional church communication as well as Text Messaging updates to members, and the new online True Path Radio Station.

Children's Ministry
In order to give our children the best Bible teaching possible, Heritage Baptist holds a children's ministry service during the Wednesday night service. The program we use is Kings Kids International, it encourages and rewards Scripture Memory and a Servants' heart.  Our children's workers have an endless stream of creativity–ranging from puppet shows, games, to object lessons.
Community Outreach
Heritage Baptist is also blessed to be involved in the spread of the Gospel of the Grace of God in our community.  We are active in distributing gospel tracts, ministering to needs and setting forth a visual testimony of God's Grace.  We encourage all of our people to witness for the Lord Jesus Christ on a daily basis in their lives.
Discipleship
We strive to fulfill the Biblical mandates of scripture, such as: "…commit thou to faithful men, who shall be able to teach others also." (II Timothy 2:2)  For this cause, we here at Heritage Baptist Church offer discipleship classes for new believers, various Bible Study groups for teens and adults, Bible Institute training, and our Sunday School to learn the word of God.
The Vision here at Heritage Baptist Church is to see spiritual growth in our young children and teens, we seek to nurture them to serve our Saviour!
Kings Kids - Ages 4-7
Navigators - Ages 8-11
Teens: Ages 12+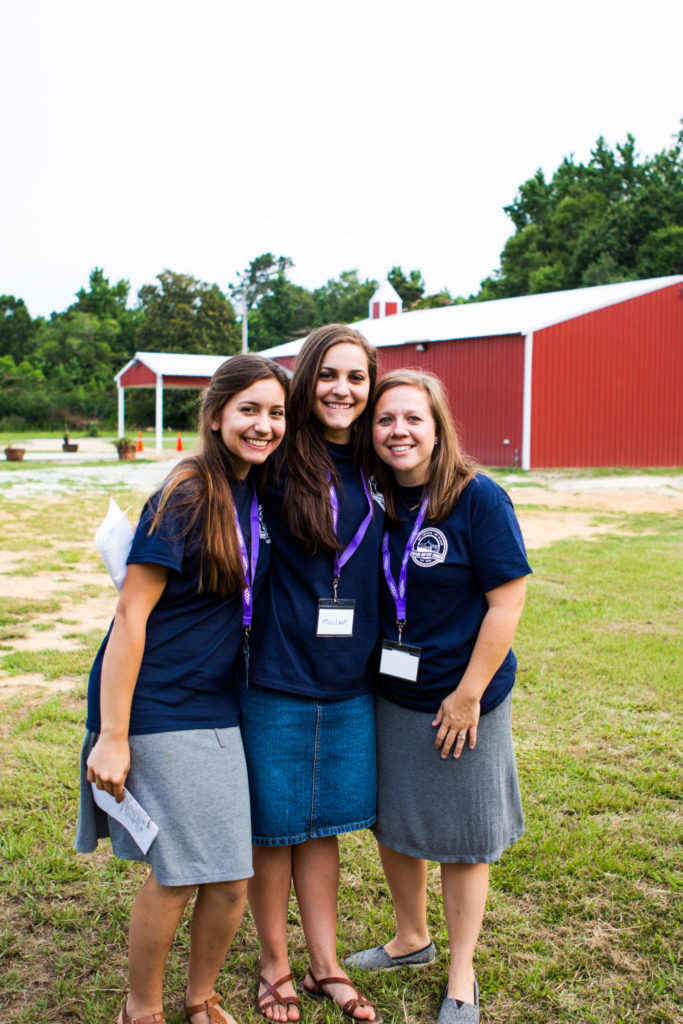 And how could we forget our Vacation Bible School each year, is what we call our "Kids Revival", as this has a major impact of Bible principles taught to the next generation!  As a church, we are not sure if the kids are more excited than the adults that teach and organize!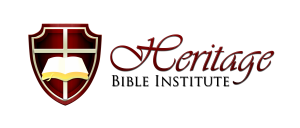 Heritage Bible Institute was started in 2010 with the desire to help teach and train believers in the eternal words of God.
The Institute is designed to be Bible Training that meets on Monday nights on a 5 week rotation schedule.
Various Classes offered through specific Books of the Bible (verse by verse study), Counseling, Finances and Ministry courses.